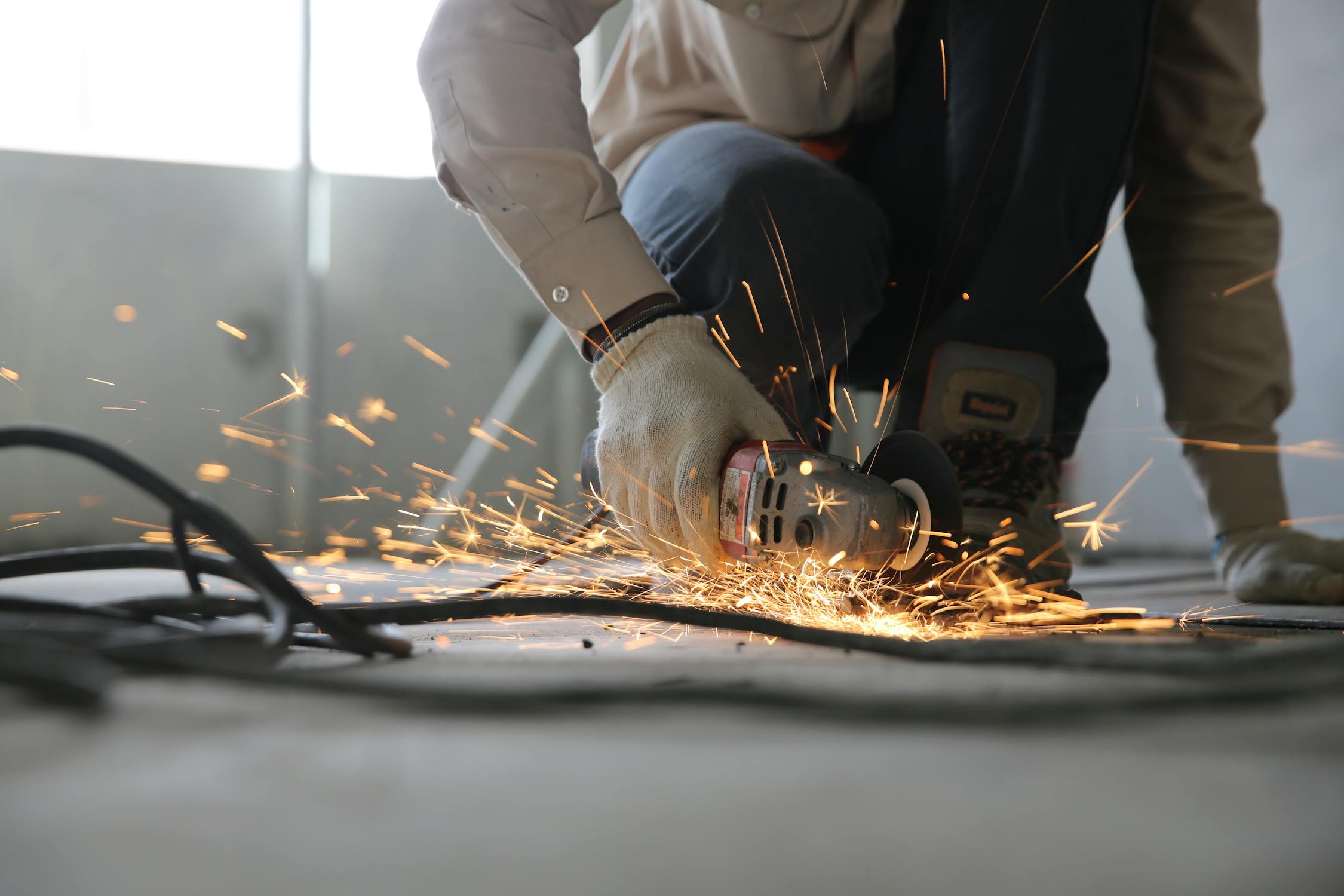 Are you ready to make a major improvement to your home and hoping to recoup the cost through increased property value? The actual impact that a home addition can have on your property value is affected by numerous factors. For example, a high-end kitchen renovation in a starter home community may result in a small percentage of the cost being recouped. However, this type of renovation in an estate home community may yield a great return. As you plan ahead for your new home addition, apply these tips to create a smart plan.
Choose Additions with Universal Appeal
Any improvement that you make to your home should be appealing to you, but you may recoup more value when that addition has broad or universal appeal. For example, a home office addition may have more limited appeal than a new deck. When planning for these features, consult with a deck builder or other skilled specialist to obtain a quote so that you can determine if you can afford to complete a desired project.
Think about Function and Style
Simply choosing a desirable feature to add onto your home is not enough if you want to recoup the maximum return on your investment. The functionality and overall style of the feature must be designed to complement your home as well as to appeal to others. For example, if you decide to renovate your kitchen, the layout, materials and color scheme should be carefully selected based on what may appeal to future buyers. Keep in mind that the value of your investments will be recouped when you sell the home, so a future buyer should always be taken into consideration.
Consult with a Real Estate Agent
Before pulling the trigger, consult with at least one real estate agent. Discuss your home improvement or new addition plans to determine how significant the impact of that improvement would be on your home's appeal and sales price. Ensure that you consult with an experienced real estate agent who is established in your community.
Most homeowners who are thinking about adding onto their home have one specific project in mind or are debating between a few options. When you invest thousands of dollars into your home, it makes sense that you would want to see a return, but your improvement should also benefit you during the remaining years that you spend in the home. Try to find a happy medium between your desires and the impact on property value for the best results.