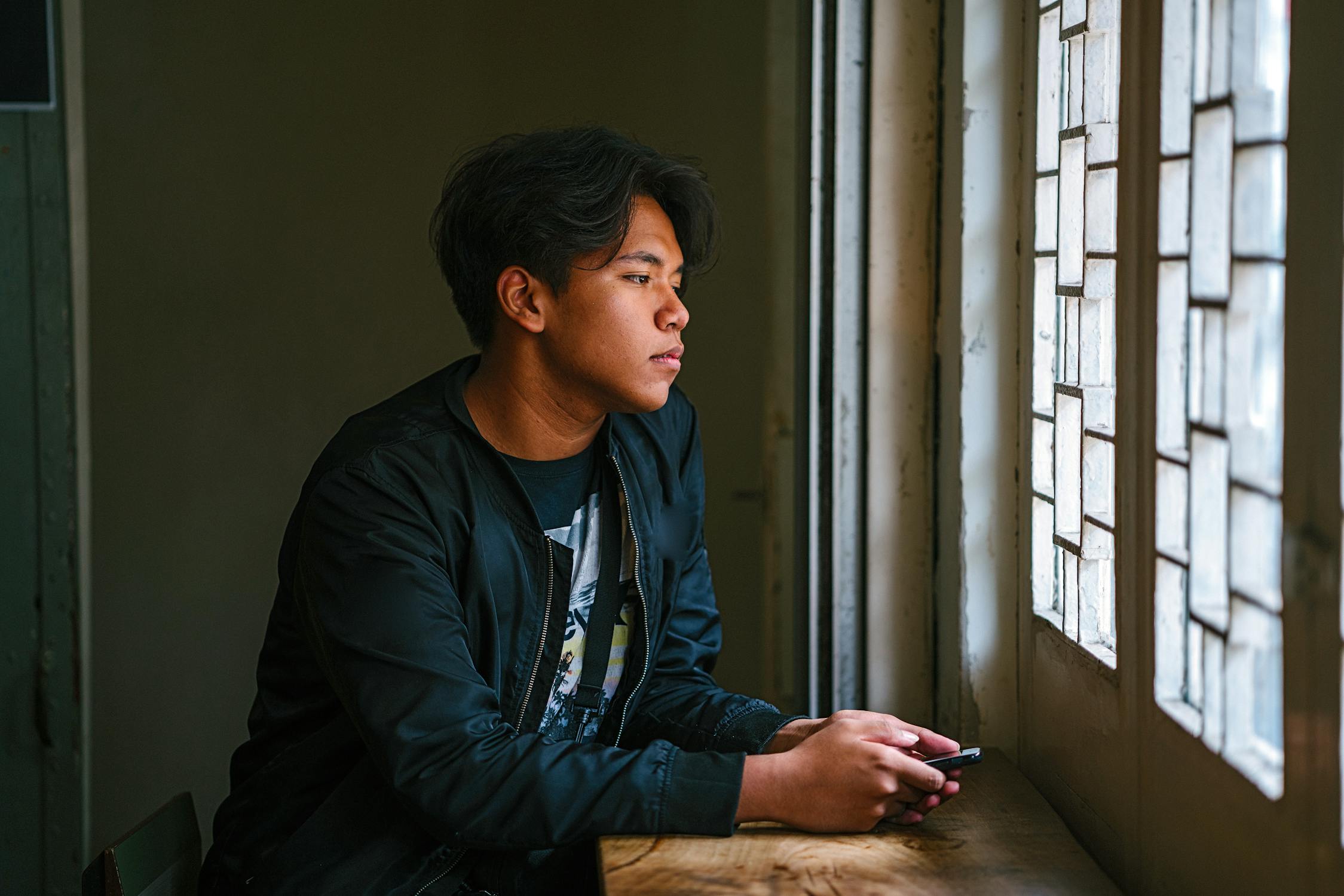 When you suffer from bipolar disorder, also called manic depression, you feel as if no one could possibly know what you are going through. According to the National Institute of Mental Health, around 5.7 million Americans suffer from bipolar disorder. So, there are many people that know what you are going through. Here are the four best resources for bipolar patients.
National Alliance on Mental Illness (NAMI)
NAMI offers great and reliable information for sufferers of many kinds of mental illnesses and anxiety disorders. Often, bipolar patients are diagnosed with other mental or behavior problems. You can see how your symptoms compare to other similar conditions. NAMI has a large section of its website devoted to bipolar disorder, which includes videos, articles, treatment options and tips for caretakers of loved ones with bipolar disorder, including how to find any public money for help.
NAMI also offers a free hotline to answer questions, to find help or find a support group in your area. The number is 1-800-950-6264 (NAMI). It may take a while to get through the hotline, but it's worth the wait. Be patient. NAMI is a charity that is mostly run by volunteers and gets by on public and business donations, grants and partnerships.
There are many NAMI chapters in America. These are support groups that help you with advice and let you know that you are not alone in your struggles. Sadly, many people drop friends or even family members once they learn someone is bipolar. Keeping social contacts and getting out of the house regularly are simple, inexpensive and effective ways to deal with bipolar disorder.
Crazymedscom
The good news is that many medications are effective at controlling the massive highs and lows of bipolar depression. The bad news is that they can be confusing, produce side effects or debilitating withdrawal symptoms if your doctor needs to change your meds. A great website to research and discover options is Crazymeds.com. This is a massive site started by one guy, but many patients have freely contributed over the years.
This site is NOT associated with any established medical association. Much of the information is considered "anecdotal" or just people writing about their personal experiences with certain medications. What one person writes happened to him or her on a certain medication may not happen to you. Take the information with a grain of salt. You can log onto forums to directly interact with other bipolar patients to get encouragement, advice and sometimes a really good laugh.
National Institute of Mental Health (NIMH)
Does the name NIMH sound familiar? Yes, this is the same NIMH as referred to in the 1971 classic children's book, Mrs. Frisby and the Rats of NIMH. However, NIMH has greatly cutback on supporting animal research in recent years. The real NIMH is not interested in making super-smart rodents but in helping millions of people with mental illnesses cope—including people with bipolar disorder.
NIMH is an agency of the federal government containing information based on studies and research. It has a comprehensive chunk of its website devoted to bipolar disorder. The big advantage of NIMH's website is that a lot of complicated information is presented in an easy-to-understand way. NIMH's goal is not only to help mental patients cope but also to inform the public about the facts of mental illness.
Complications
Although many bipolar patients are able to complete school or hold down a job, not every patient is able to afford medications, treatment or keep a job. In these cases, government money may be available to help you cope and get back on your feet again. In many cases, patients suffering with bipolar disorder are eligible for social security disability attorney services, no matter the age. However, dealing with social security can be a full-time job.