Summer fun means spending time grilling and chilling in the shade. It's the time of the year where we invite friends and family to play in the pool and enjoy burgers and beers while soaking up the summer sun.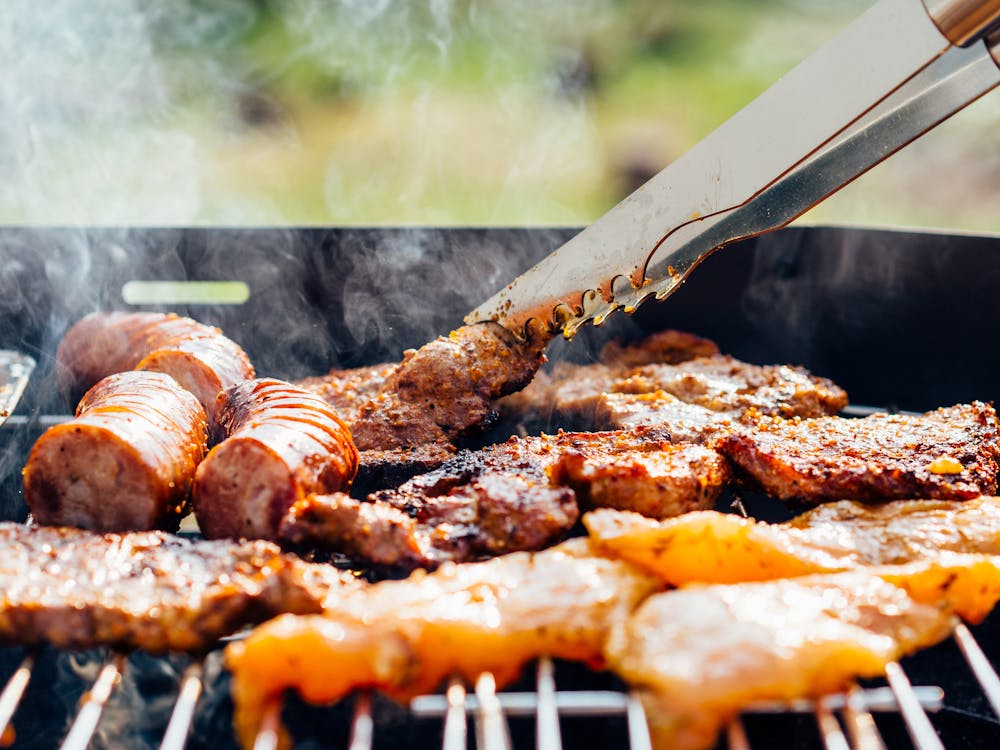 Make the Best Backyard Barbeque
The secret to having a great backyard barbeque is to keep it simple. With great food and good people, your backyard barbecue is sure to be a hit. Check out four easy tips to bring your backyard barbecue to life.
Fire up the Grill
Grilling isn't all about being a five-star chef or having the most expensive gas grill. Whatever grill you have, even if it's a small and simple one, learn how to make barbecue favorites to the best of your ability. Basic like hamburgers, chicken wings, grilled veggies, and ribs are always fan favorites at backyard barbeques. Preparing the food beforehand will ensure that when the time comes to grill, all you have to do is fire it up and let the food cook.
Plan Entertainment
In addition to great food, barbecues are always more enjoyable with some good entertainment. Consider putting together a killer playlist and encouraging guests to dance. For a bit of a more comfortable entertainment choice, consider playing board games or cards. Similarly, give guests the option to play sports like badminton, basketball, football, and the like.
Provide Beverages
There's nothing like a hot summer barbeque to inspire some delicious drinks. Having the best beers, wines, cocktails, and juices on hand will make the guests feel comfortable. Much like bringing your favorite alcoholic drink to one of your favorite BYOB Wine Restaurants, finding your drink of choice at a backyard barbeque always makes the party that much more enjoyable. Keep the fridge stocked with bottles of water as well as mixers like soda and fruit juice. With these staples, you can keep your guests happy and hydrated. Be sure to have a few different alcoholic options on hand so guests can have the option to tailor their drinks to their liking.
Spend Time by the Fire
After the food and the fun games, it's always a great idea to spend time talking and hanging out. Gather your guests by the fire and share laughs and stories while everyone relaxes after the fun barbecue. Use this time to serve dessert, be it the classically roasted marshmallows or barbecue staples like apple pie and peach cobbler.
Backyard barbeques are a summer staple. Use these four tips to help make sure your next barbecue is a hit.