Coffee shops are supposed to be places to take it easy and chill out. If you're a devoted coffee shop owner, you should go above and beyond to ensure that your establishment is both visually enticing and cozy. There are many techniques that can help you put together a coffee shop that epitomizes both of those qualities.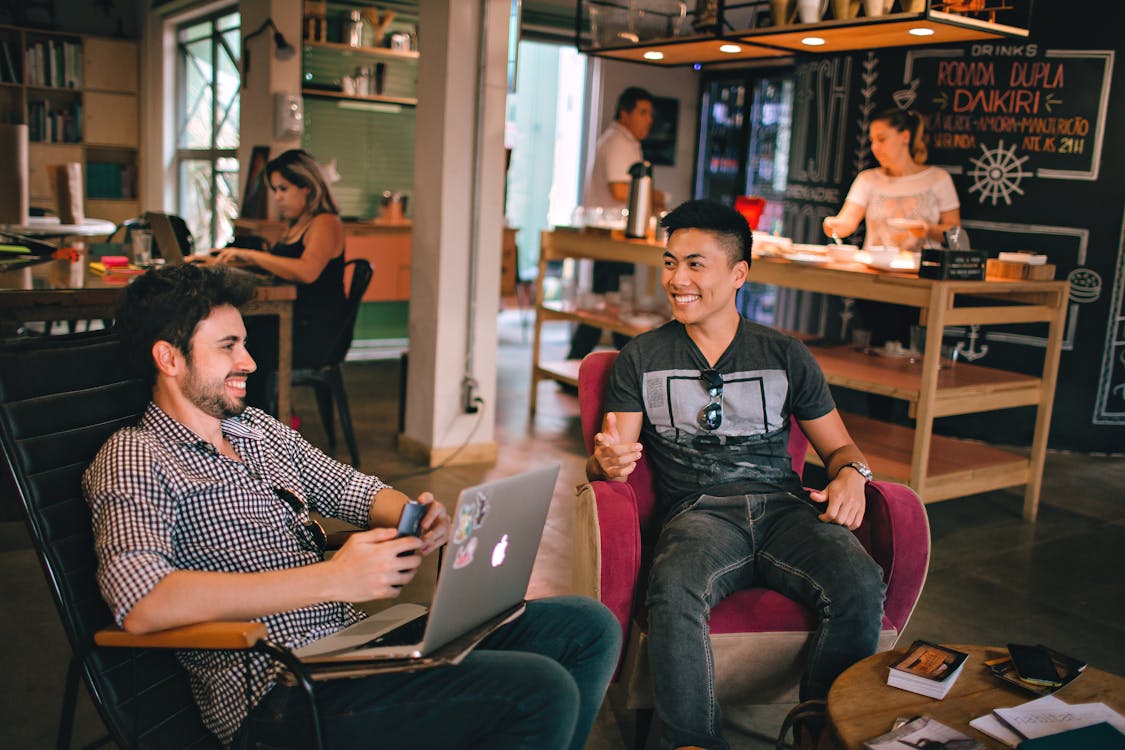 Purchase Brand New Furniture Pieces 
Cozy and fresh furniture pieces can take your coffee shop to a higher level. Invest in sparkling new dining tables for guests who want to decompress. Invest in seats that are cozy, soft, and welcoming, too. Make sure your furniture items match your design scheme in general.
Focus on Temperature 
Temperature should be a major consideration for any coffee shop owner. It's critical to keep your coffee shop warm and toasty during the wintertime. It's equally imperative to keep it refreshing and cool in the summer. Maintain your HVAC (Heating, Ventilation and Air Conditioning) system on a regular basis. Try to get a couple of fans for the summer months, too.
Play Some Soothing Tunes 
A nice playlist can help guests of your coffee shop take it easy. It can be a pleasure to sip on espresso while reveling in the sounds of jazz tunes and classical pieces. Good music can ease the mind. It can lift the spirits as well. Superb music can take the vibe of your coffee shop to a whole new tier. It can calm your guests' nerves greatly.
Paint the Interior Walls 
Fresh paint can be amazing for the interior design of your coffee shop. Patrons don't want to stare at old, chipping, and dull paint. You don't have to paint the walls an understated color, either. You can paint them any color you wish. Light blue walls can contribute to a vibe of peace. Pale yellow walls, on the other hand, can make the people at your coffee shop feel a lot more upbeat. Remember, too, that putting wallpaper on the walls can contribute to a lovely feel. Floral prints can be extremely welcoming.
Coffee shop owners need to do whatever it takes to establish businesses that are welcoming, clean, bright, and accommodating all at the same time. It's important to make sure your business is visually appealing. It's a terrific idea to make sure that it makes people feel good, too. People want to be able to relax as they relish caffeinated beverages and snacks.