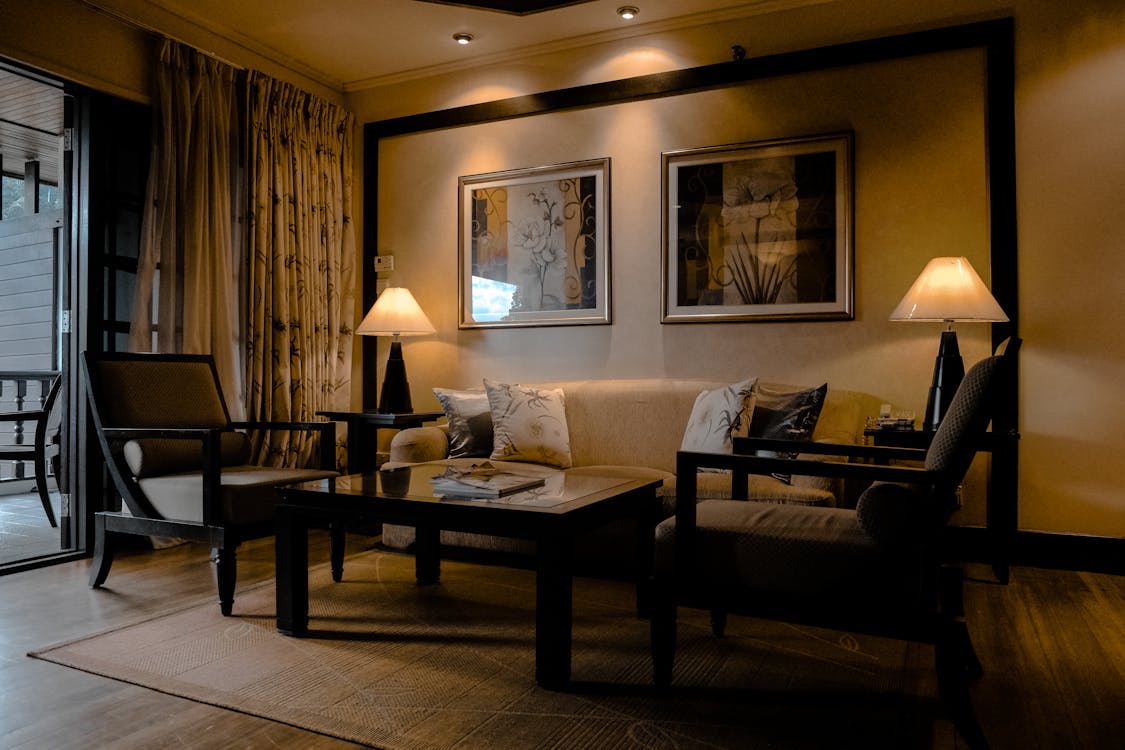 Creating homelike comfort in your house may sound like an easy enough task to accomplish, but many people struggle in this area. One common reason for this is because homeowners mimic interior design magazines and online photos when decorating. This may create a beautiful look, but it also can strip a home of personalization that makes it feel comfortable and homey. One reason for this is because the home may lack seasonal individuality. These are some great tips to create a homey feel regardless of the season.
Change Scents
When family and friends walk into your home, they will immediately notice its aroma. Without bringing in seasonal scents, your home may have a bland or neutral odor. Some scents are closely equated to home and comfort, and you can adjust these seasonally to fit your needs and to improve the ambiance. One idea is to burn candles that have comforting smells, such as vanilla, fresh cookies, lavender, cinnamon, sandalwood, pine, and others.
Focus on Climate Control
Your home cannot be perfectly comfortable if the temperature is not ideal. The best way to control interior climate throughout the year is through the regular use of your HVAC system. In addition to moderating temperature, a well-maintained air conditioning system can also reduce humidity levels in the home. Schedule regular HVAC maintenance service, and adjust the programmable thermostat settings seasonally.
Add Seasonal Décor
Homes that have a comfortable, welcoming vibe often have décor that is tailored specifically for the season. This does not mean that you need to completely redecorate your home each season. Instead, hang a seasonal wreath on the door, and change the front door mat. Place appropriate holiday décor in the living areas. Swap out interior floral decorations with colors that are appropriate for the season.
Consider Perennials
Another idea is to focus on your home's exterior. Some homeowners plant annuals that rarely need to be replaced, but another idea is to plant perennials that you can change seasonally. By doing so, you can alter the floral colors in the front yard as desired. In the spring and summer, bright yellows and pinks may look amazing. In the fall, dark oranges and deep reds may be more suitable. In the winter, place potted poinsettias on the front porch.
To ensure that your home feels welcoming throughout the year, regular effort from season to season needs to be made. Allow these important tips to guide you, and enjoy the wonderful improvement they provide to your home's ambiance.