Ever since the World Health Organization declared SARS-CoV-2 to be a pandemic in March 2020, the global economy has been significantly impacted. In the United States, many homeowners have seen the value of their properties reduced because of lower demand, and many of them have been forced to put their homes on the market because they need an immediate cash injection. What this situation presents to smart real estate investors is an opportunity to acquire properties at bargain prices and place them on the market for quick profit. With this in mind, here are a few details that prospective real estate investors should know about housing market conditions in 2020.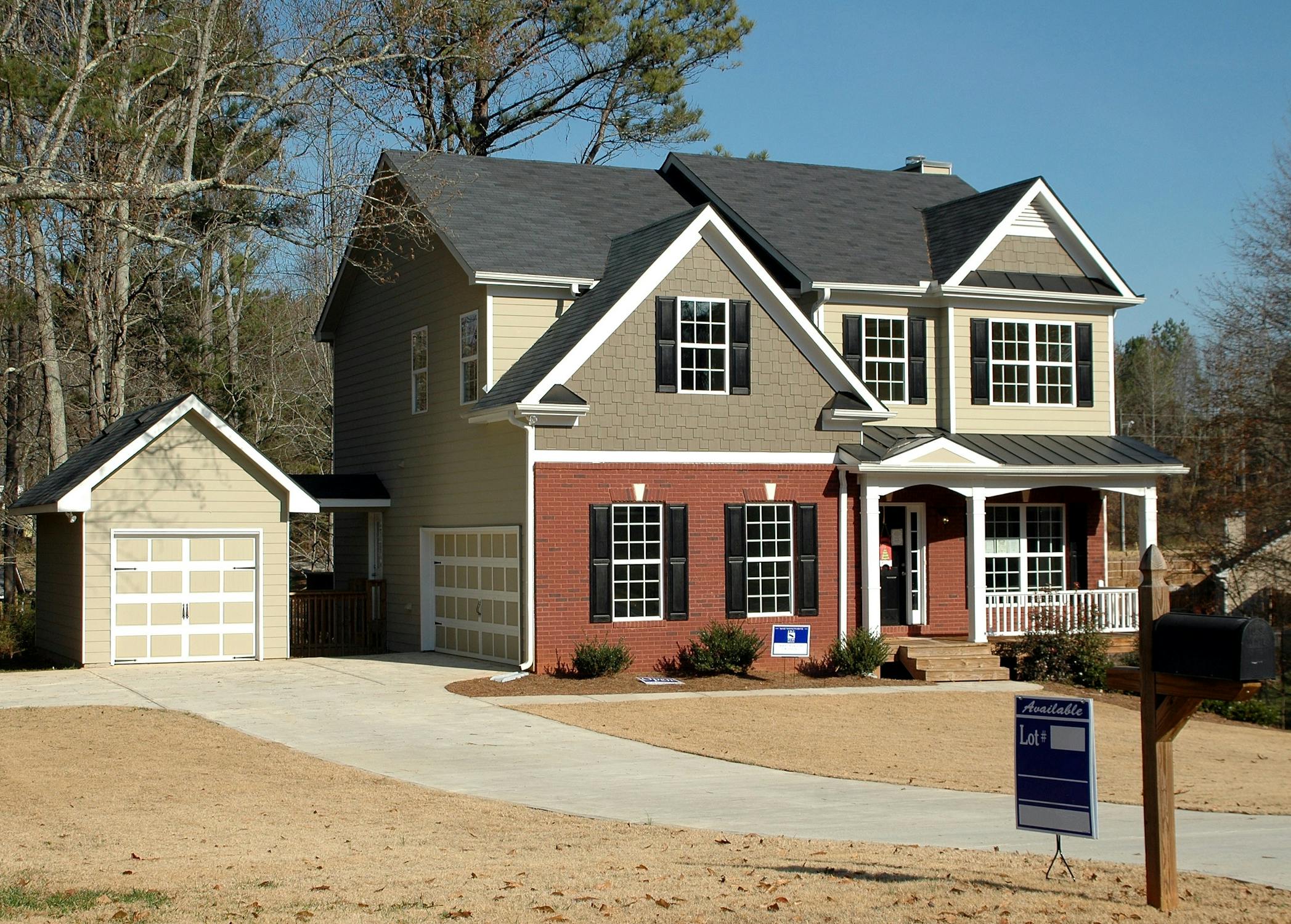 A Strong Comeback is Expected for the Rental Market
Federal and state officials across the United States are extending moratoriums on rent payments, and this could last until the holidays, but housing market analysts believe that many landlords will be in good shape over the next few months. Government subsidies and an expansion of the Section 8 housing voucher program are expected, and many tenants returning to work are bound to look for new homes to rent. If you are looking for cash flow instead of one-time revenue, you may want to look into the prospect of becoming a landlord.
A Single Mistake Could Be Very Costly
New flippers often fail to consider the importance of retaining a real estate law firm to handle their purchase and sales transactions. Even if you are taking out a mortgage to finance your acquisition, the legal team of the lender is not looking out for your best interest. A single clause in the mortgage agreement could prevent you from flipping the property unless you are willing to pay a hefty penalty. This is the kind of evaluation and advice you will get when a real estate attorney is on your side.
Networking Can Be Crucial
Many flippers follow a lone-wolf approach when they enter the market, and this is a mistake to avoid. Successful real estate investors know about the value of building a solid network of professionals and connections, and this extends to rookie flippers.
Current Market Conditions Look Good for Flippers
According to real estate analytics firm Attom Data Solutions, flippers at the end of 2019 were closing on properties priced $160,000 on average, and they flipped at about $264,000. With gross profits greater than $60K, this certainly bodes well for flippers, but there is also a trend of higher demand brewing, and it has a lot to do with the market having been frozen during the worst months of the pandemic.
In the end, prospective flippers should not fear entering the post-pandemic housing market, but they should only do so with adequate legal representation.