When you have your own home, it's nice to have friends and family over to spend time together and enjoy a good meal. Make your dinner parties stand out with some simple items that can take it to the next level. Here are the 4 must-have items for your next get together.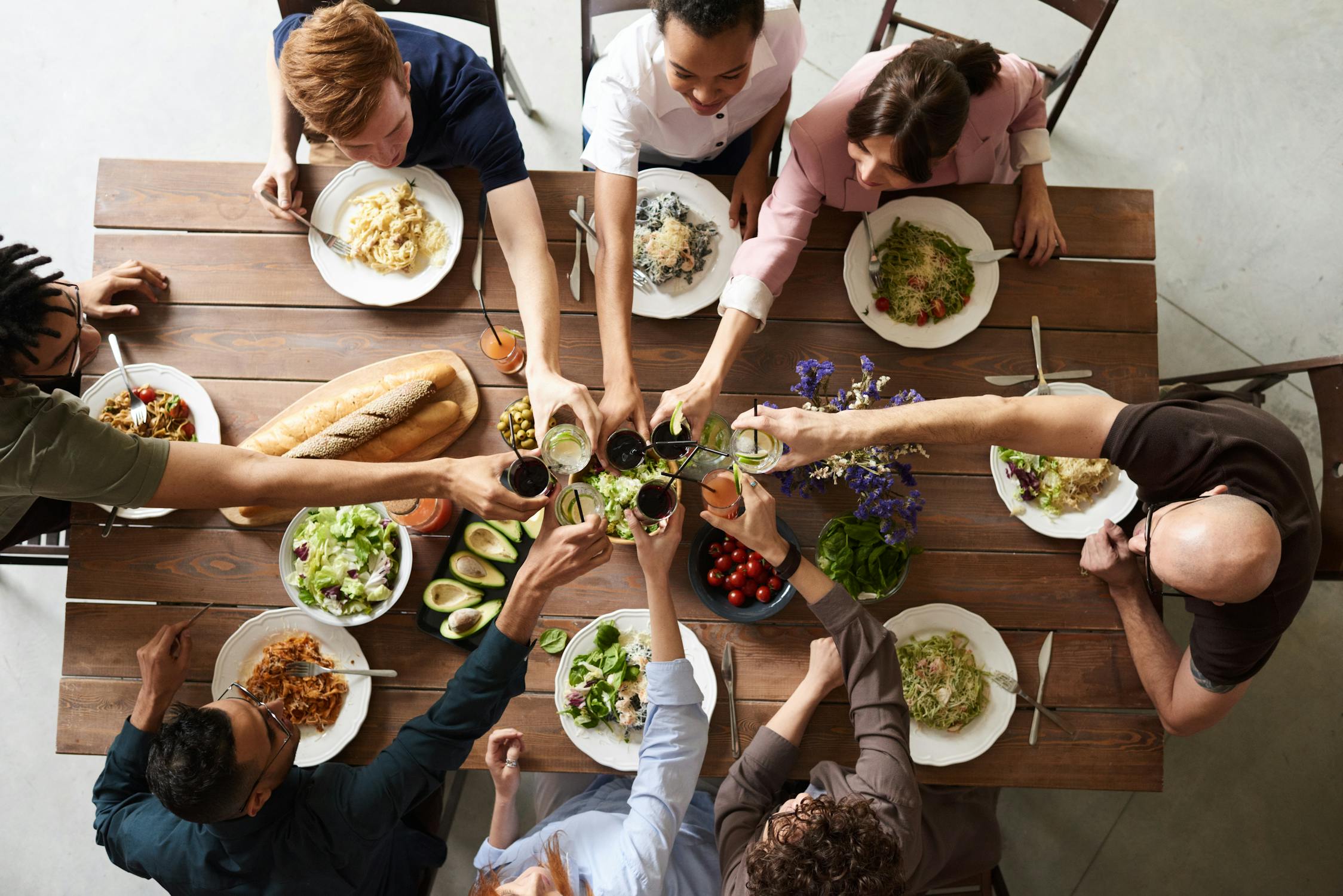 Lighting
The lighting in your home can make a huge difference in the experience. Dark lighting can make the evening more intimate and even romantic. Bright lighting is far brighter and welcoming. It all depends on the mood you want to set. That's why you should have plenty of options. Install a dimmer switch in your dining area to allow you to set the lighting to your preference. You should also ensure that you have significant lighting in all of the hallways and rooms you and your guests may utilize.
Serving Dishes and Utensils
Once you have made a delicious meal, it's time to place everything on the table for people. That requires nice serving dishes and utensils. You should consider your menu and ensure you have adequate dishes for everything you plan to serve. Look for attractive options that add a little personality to your evening.
Drinks
What's a dinner party without drinks? You should have plenty of options for the adults in attendance, so open the bar. Learn a couple of simple drinks you can make for people, such as an old fashioned. Of course, some people prefer wine. Have both robust wines and Italian sweet wines available to satisfy everyone's palette. Some nice beer options are usually a good idea too. Finally, don't forget to have soda and other non-alcoholic options for the non-drinkers at your party.
Music
Music can help set the mood for your evening. You should find a reliable speaker and playlist that suits the tone you want in place. Create the playlist in advance since many automated playlists stray from the intended music choices. The music will help fill in any lulls in conversation and fill the house with noise before people arrive, making everyone who walks in feel comfortable and happy.
When throwing a dinner party, it's best to know your audience. Learn what they like to eat, drink, and the music they like to listen to. You want to cater the evening to your guests as much as possible. If you have these four things, your guests will be sure to ask when your next dinner party is going to be.