If you want to teach your kids about nature and spend a lot of time together, one of the best ways to do so is by taking them on a family vacation. This will allow you to make fun memories with each other all while enjoying the outdoors. Here are some family vacations that you can take to teach your kids to appreciate and respect nature.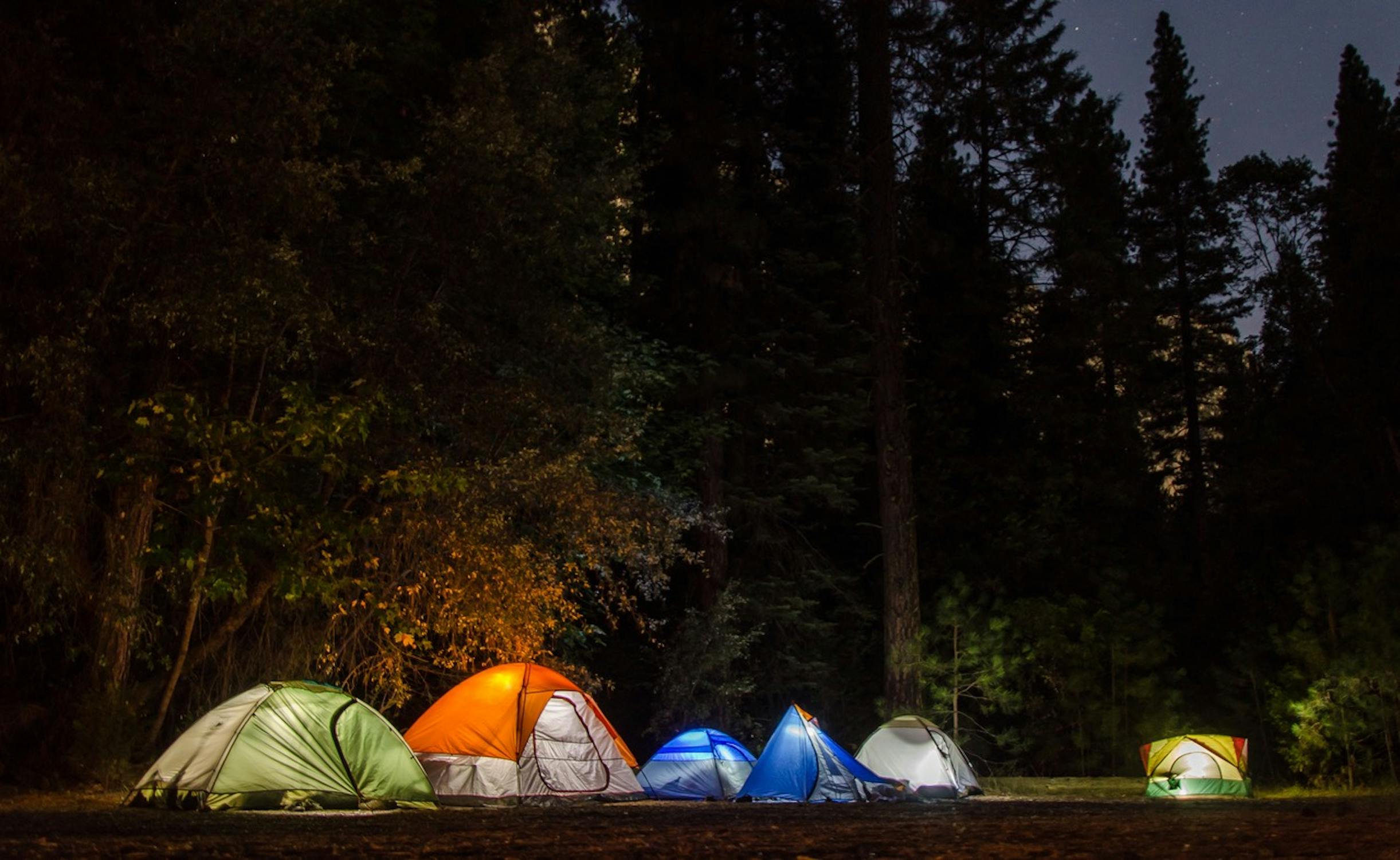 Snorkeling
Are you kids interested in the ocean and aquatic life? If so, then a family snorkeling vacation is the perfect way to teach your kids about nature. Even little kids can join in on the snorkeling fun. There are a variety of places to take your kids snorkeling including at a beach or a lake.
Biking
You can easily see a lot of nature in a short amount of time by going biking. These types of vacations are great for those that want to stop along the way and see some of the sites. If you don't want to lug bikes from your home to your destination, make sure you stay near an area that will allow you to rent bikes for the day.
Hunting
You can teach children a lot about animals by taking them hunting. This is a great vacation for older children. Just make sure that you pack all of the right accessories as you may be out there for a while waiting for animals to come out. A weather proof hunting backpack is something that you really should have with you. It will allow you to store plenty of drinks and snacks, and you won't have to worry about it getting ruined if you get rained on.
Camping
Many children would love the opportunity to camp. You can teach your children how to pitch a tent, build a fire to cook on, and fish for your dinner in a lake near the site where you are camping. Even if your kids aren't really into the outdoors, they will become nature lovers after they camp with you for a night or two.
There are numerous family vacations that involve nature that you can go on with your children. All of the vacation ideas mentioned above are perfect for families that want to spend time outdoors with their loved ones. These types of vacations will teach your kids how to appreciate and respect nature all while they get to spend a lot of quality time with you.