Are you planning on renovating your home? Make sure to prepare well for it. You don't want to jump into any home remodeling project without sufficient planning and care. If you want to get your residence 100 percent ready for a major renovation project, these things can help you considerably.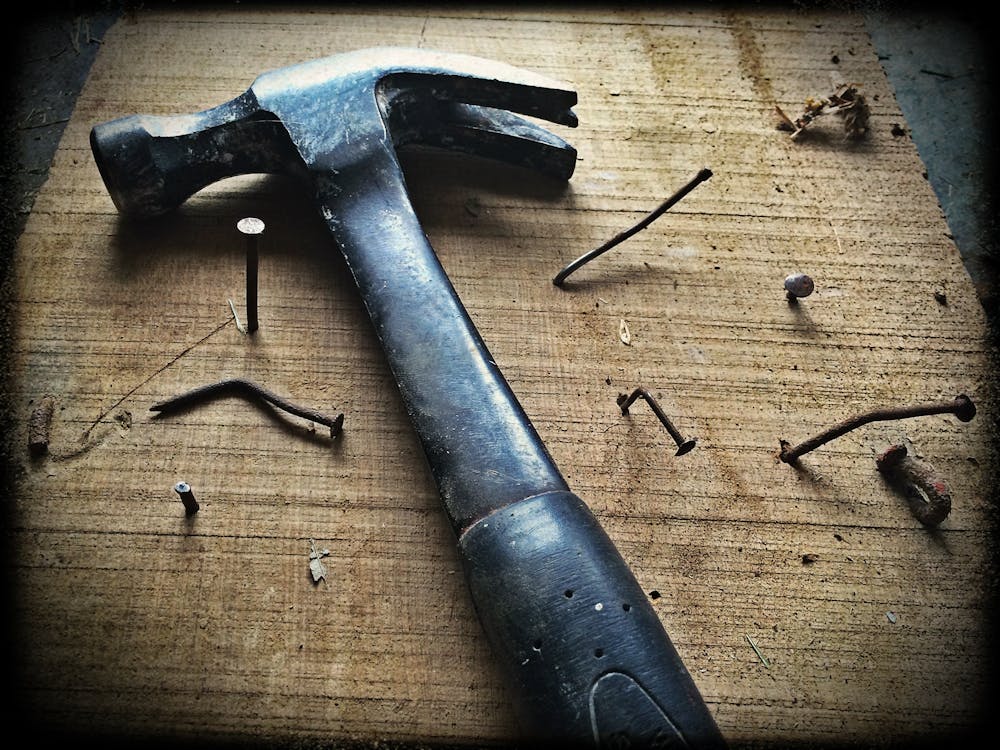 Figure out Your Budget
You can't go into a complete home renovation project without understanding your budget in significant detail. If you establish your budget properly in advance, you can divide things up in a manner that makes total sense. Figure out how much money you want to set aside for basement finishing. Figure out how much you want to put into a new addition, kitchen cabinet replacement, floor replacement and more.
Clean Your Home Thoroughly
Are you trying to prepare for in-depth home renovation? You need to make sure that your home is immaculate as can be. No one wants to renovate a living space that's dirty and full of clutter. Throw out or donate old belongings that you no longer require. Disinfect everything. Your home needs to be spick and span before you get to work.
Request Professional Pest Control Service
It's not only crucial to have a home that looks flawlessly clean. It's also crucial to have one that's devoid of awful and unsanitary pest invasions. The last thing you want is to renovate a kitchen or bathroom that has a serious ant problem. You can manage any existing pest issues in your home by investing in professional pest control service as soon as possible. Exterminators can get rid of pest issues that already exist in your home. They can also stop future pest control problems from occurring. It doesn't matter if you have ants, bed bugs, spiders, or anything else. You want to make sure they're totally gone before your renovation project begins in full force.
Consider What You Can Do by Yourself
If you want to reduce your home renovation costs, it can be wise to consider which projects you can manage by yourself. People who have handy sides can often tackle all sorts of residential remodeling tasks. You may be able to paint your interior walls. You may be able to fix minor issues with your vinyl siding as well.
Full home renovation projects are a thrill. They're only a thrill if you prepare properly for them, though. Ample preparation can make everything go a lot more smoothly.