Moving is a big deal. It changes everything: jobs, homes, schools, even finances. Moving with kids can be more complicated. Kids thrive on routine and familiarity and moving disrupts that. You may not be able to stop the move, but you can make it easier on the kids. Here are four easy ways to prepare kids for moving.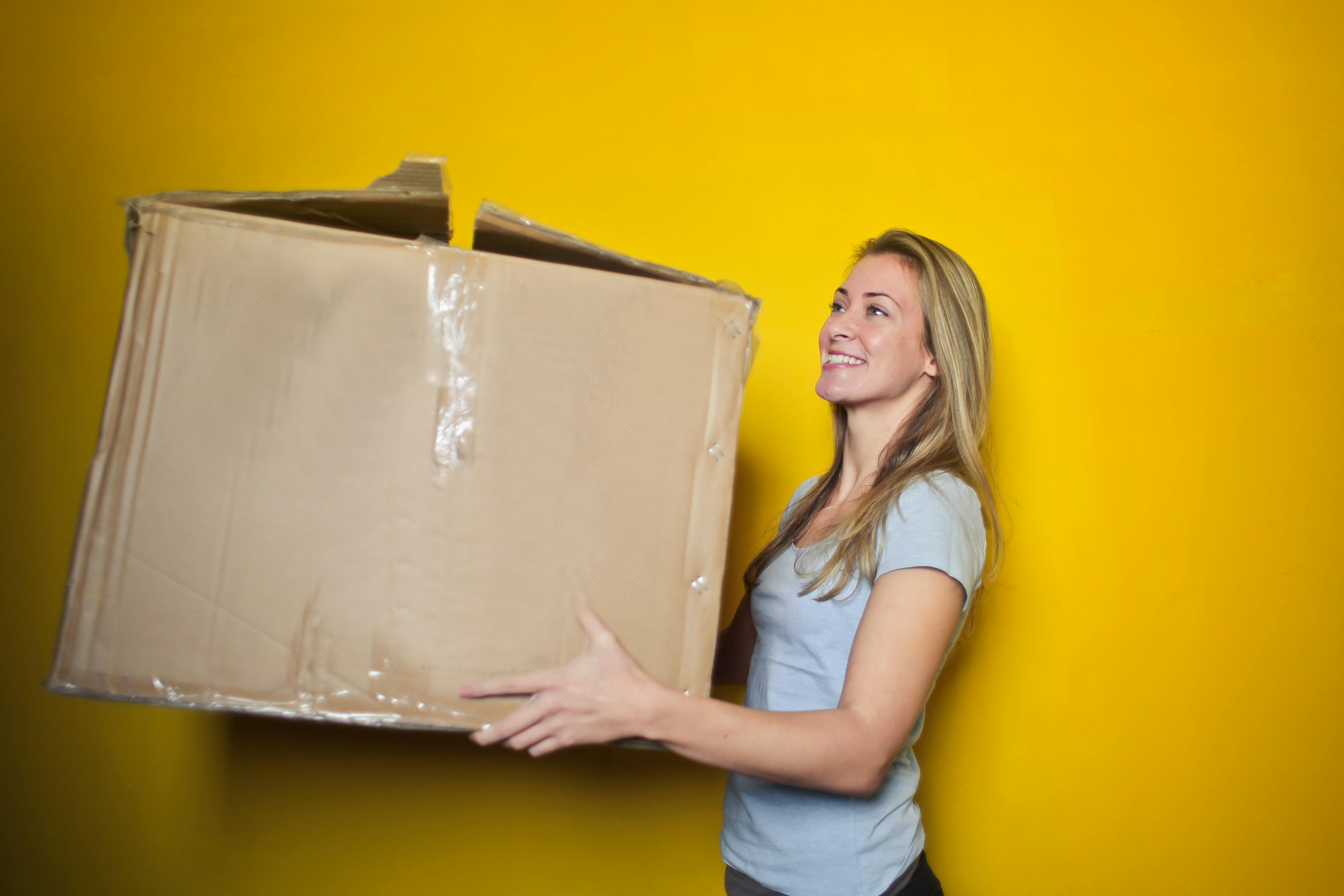 Keep Their Bedroom Furniture the Same
Parents sometimes think that the promise of new furniture will entice a kid to embrace a move. But the truth is, so much will be new anyway that seeing familiar things like their old bedroom furniture will be much more comforting. If possible, try to arrange their bedroom furniture in the same way in the new house. The more familiar things can be, the easier it will be on the kids.
Pack a Kids Box
Designate a box for the kids. Explain to them that this box is the first box that will be opened in the new house, and they can put some things in it that they want immediate access to. Suggest (or add them yourself) things like coloring books and crayons, books they love, favorite stuffed animals, puzzles and simple crafts that don't require adult supervision.
Get Help With the New House
Ask your real estate agent for some fun, kid-friendly things to do around your new house. Real estate agents are familiar with the areas they sell in, and can usually suggest parks, libraries, playrooms, indoor playgrounds, and other fun things the kids will enjoy. Get the kids excited by telling them about all the fun new things they'll be able to explore once you're in the new home.
Stick to Your Normal Routine
Moving disrupts your life, but as much as you can, try to stick to your normal routine. Whenever possible, continue playdates, extracurricular activities, and other activities the kids are used to doing. Look for ways to transfer your routine to the new home. Find a new dance or karate studio and see if you can make some new friends before you move so there can be some playdates soon after moving.
Perhaps most important, remember you set the tone. If you relax and act like it's not a big deal, you'll ease many of their worries. Moving with kids will never be a seamless transition. But if you work with the kids and prepare them for what's coming, you can make it an easier one.