The lead up to when a child starts school can be a mixture of excitement and trepidation for both the child and the parents. School presents a variety of challenges for children, many of which require them to demonstrate a new level of independence such as carrying their own bag, opening their lunch box on their own and using the toilet with little to no assistance. Not only can using the toilet without help be a challenge, so too can getting to the toilet in time! Most children are fully toilet trained before they start school but that doesn't mean that school toilet accidents won't happen – so when they do here's how to help.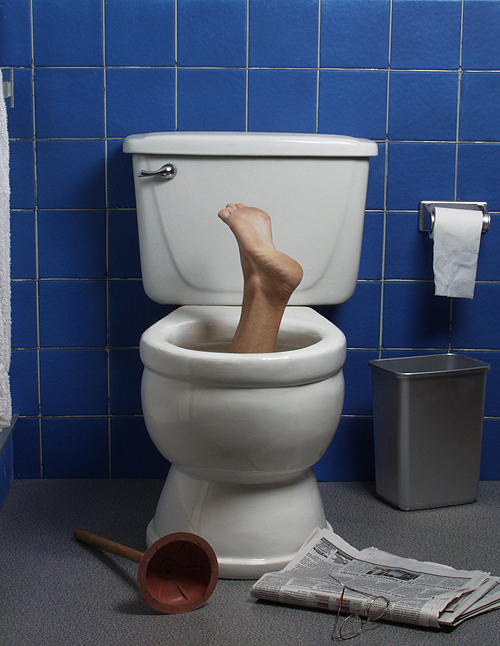 They're Not the Only One
To begin with, parents need to understand that most children will experience a toilet accident when they first start school, so if it happens to your child take comfort in the knowledge that they are not the only one. When you remain calm and show understanding and care then your child will have a better chance of dealing with their mishap more easily. Furthermore, if you are aware that your child has a habit of becoming engrossed in activities and forgetting to head to the toilet sooner rather than later then let the teacher know. The more open you are with the school the better, as they will be very keen to keep their students dry and happy.
Encourage Drinking
It might seem odd to suggest that your child drink at least 6 glasses of water a day when they're having trouble with wetting their pants, however, not only is this the minimum recommended amount for good health and hydration but it also helps the bladder. By drinking regularly throughout the day the volume your child's bladder can hold will increase. Drinking and eating a healthy diet will also help avoid constipation which can end up leading to soiling, which is much more troublesome than wetting.
Make it Easy
Dressing your children in clothes that are difficult to pull up and down or undo will only impede their chances of successfully reaching the toilet in time. Many schools have different uniform options such as pull on shorts, zip up trousers or dresses. Choose the item that makes it easy for your child to undo as opposed to the item they look the cutest in.
Be Prepared
When an accident does happen be prepared for your child to need an entire change of clothes. Although this isn't always the case, it's better to have a nice clean set of clothes for your child so there is as little fuss as possible when changing. This will make your child feel more comfortable being in their own uniform and by reducing the stress and anxiety of the incident you avoid adding more angst around attending the toilet than there already is.
Seek Help
If you think your child is having a lot of difficulty in controlling their bladder or bowels always seek advice from your family doctor. The sooner problems are addressed the sooner your child can get on with enjoying life free of toilet worries. Inspect the school toilets as well and talk to your child, they might simply fear the spider webs or the dark toilet block – these are issues that are quite easy to fix with the help of the school.
The start of school is a major life event for both children and parents and with a little bit of patience and lots of loving care most toilet accidents can be worked through and resolved quite easily. School life can be a source of joy, frustration, fear, sadness, fun and learning and many more things that can be challenging, but what better environment to understand about resilience and courage than within a school community where everyone is there to learn about life and all its variables!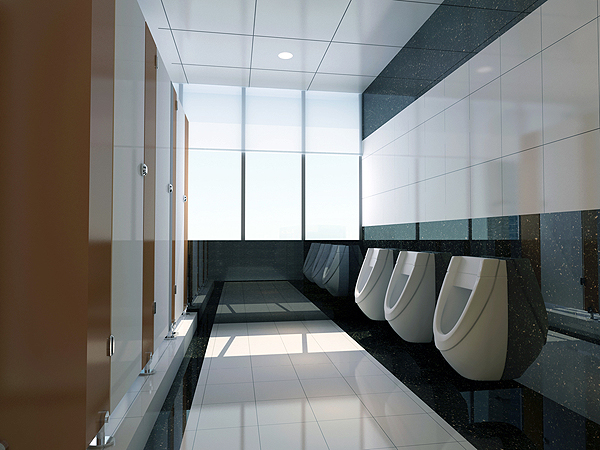 Tauseef Hussain is a media blogger and writes for QS Brasswares. He is also the author of AQVA Bathrooms, which sells Electric Showers for Bathrooms. You can follow him on twitter @usef4u